Mamy olimpijczyka z Rybnika!
Piotr
Piotr Kuczera – dżudoka Kejza Team Rybnik jedzie na Olimpiadę w Tokio!
Wczoraj Piotr oficjalnie ogłosił, że ma kwalifikację olimpijską, już za miesiąc będziemy mogli dopingować go na matach w Japonii.
Jak sam mówi:
To była długa droga, wiele zgrupowań, kontuzji, zawodów, wygranych i przegranych, walk nie tylko na macie, ale dziś to już historia! Jeden z celów został zrealizowany!
Cieszymy się, że mogliśmy dołożyć swoją cegiełkę do tego sukcesu, Piotr to nasz wieloletni klient, a w tym roku udzieliliśmy dodatkowego wsparcia podpisując umowę sponsorską.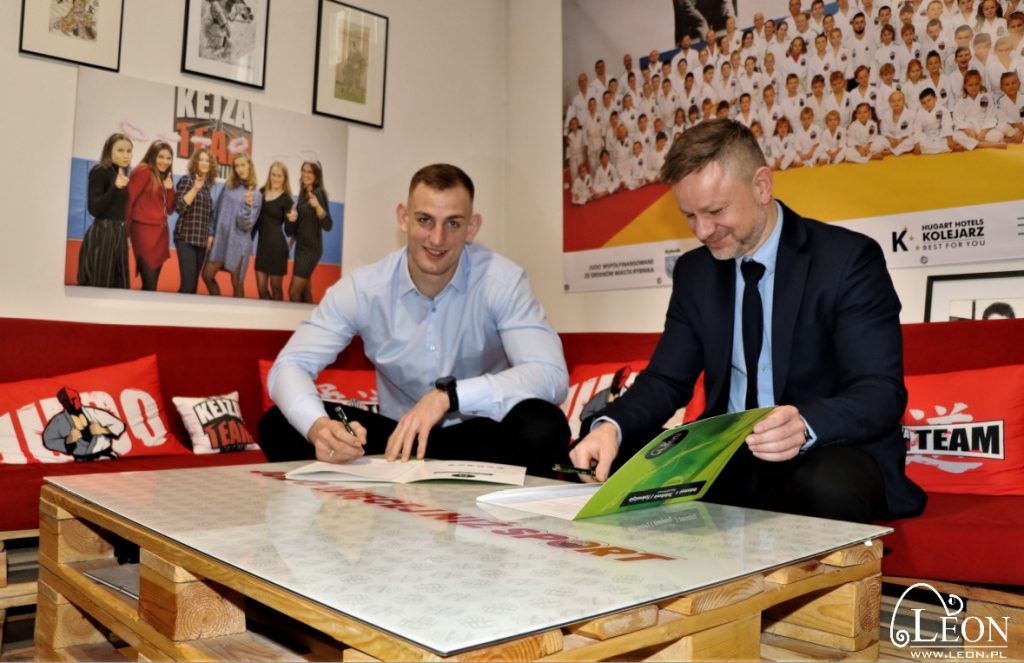 Piotr to jeden z najbardziej utytułowanych dżudoków, zdobywał medale na Mistrzostwach Polski Seniorów, Mistrzostwach Europy Juniorów, Mistrzostwach Świata Juniorów, Mistrzostwach Europy Młodzieży, Mistrzostwach Europy Seniorów oraz Pucharze Świata. Teraz przed Piotrem zawody, o których marzy wielu sportowców – udział w Igrzyskach Olimpijskich. Trzymamy kciuki!