23% klientów zdecydowało się na Leona, ponieważ nasze usługi polecił im dotychczasowy zadowolony użytkownik.
Bardzo nas to cieszy i dziękujemy za takie rekomendacje.
Jednocześnie chcemy wynagrodzić osoby, które dzielą się dobrymi
doświadczeniami z innymi. Dzięki temu coraz więcej osób ma dostęp do usług wysokiej jakości.
MIESIĄC INTERNETU
ZA DARMO 
dla Ciebie i osoby poleconej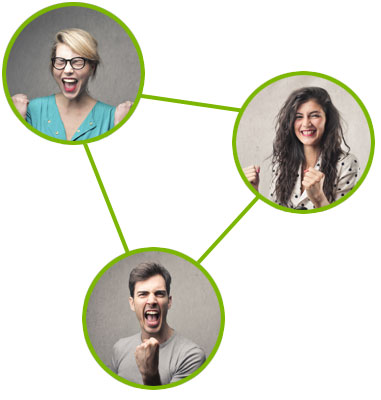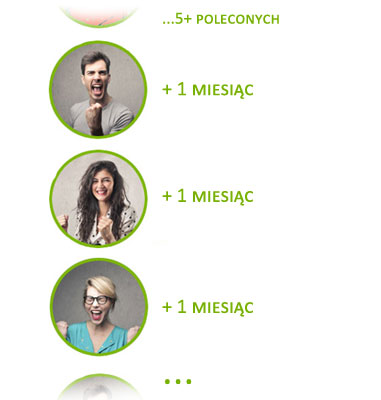 To program rekomendacyjny, w którym za polecenie usług Leon otrzymasz miesiąc internetu gratis. Dodatkowo osoba, której poleciłeś nasze usługi, również otrzyma taki prezent. Polecaj więc Leona i korzystaj z internetu za darmo!