Multiroom to koniec walki o pilota
Multiroom daje możliwość odbioru telewizji na więcej niż jednym telewizorze w tym samym czasie. W praktyce wygląda to tak, że płacimy abonament  za pakiet TV i niewielką dopłatę za kolejny dekoder.
Podłącz drugi telewizor i oglądaj co chcesz ze swojego pakietu TV.
Na jednym ekranie serial, a na drugim mecz.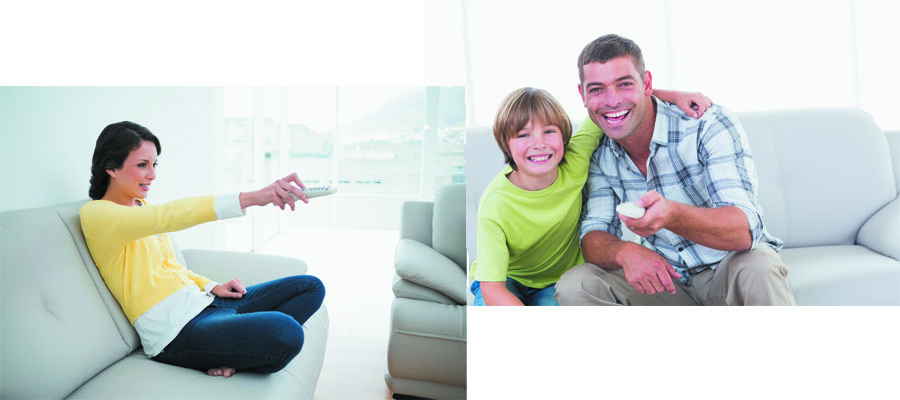 Dekoder TVIP v605
Multiroom
Abonament 14,90 zł/msc
nowoczesne oprogramowanie 4box
opcja ReTV – umożliwia ponowne odtworzenie programu telewizyjnego, który był emitowany do 7 dni wstecz
dekoder przystosowany do 4K
pilot radiowy / bluetooth – nie trzeba celować w kontrolowane urządzenie
nowoczesny wygląd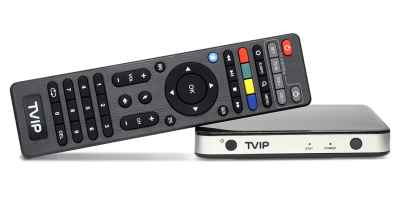 Masz Pytania? Czekamy na Ciebie
Zapraszamy do kontaktu w wygodny dla Ciebie sposób.
Zostaw numer. Oddzwonimy!
Zostaw swój numer. Oddzwonimy!
Obsługa Leona skontaktuje się z Tobą i odpowie na wszystkie pytania.
Wpisz swój numer telefonu.
Napisz wiadomość!
Formularz kontaktowy
Z przyjemnością odpowiemy na Twoje pytania lub sugestie.
Wypełnij formularz i wyślij do nas.