Sponsorujemy Mistrza!
Piotr
Z dumą informujemy, że zostaliśmy sponsorem Piotra Kuczery – dżudoki Kejza Team Rybnik.
Wczoraj Piotr po raz kolejny zdobył tytuł Człowieka Roku portalu Rybnik.com.pl, dziś obchodzi 26 urodziny, również dziś podpisaliśmy umowę sponsorską – gratulujemy i jednocześnie życzymy wszystkiego najlepszego! Wierzymy, że udzielone wsparcie będzie cegiełką pozwalającą na dalsze budowanie kariery mistrza, który reprezentuje nasz region na arenach krajowych i międzynarodowych.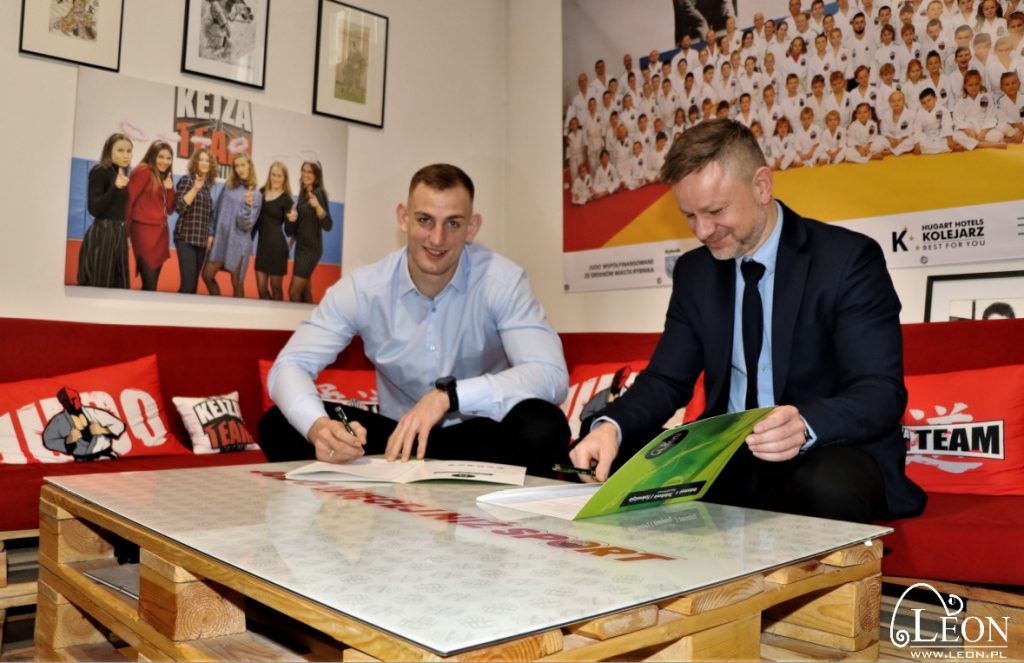 Leon jako największy regionalny operator telekomunikacyjny, aktywnie uczestniczy w życiu regionu, lokalny patriotyzm to coś, co nas łączy, to tu mamy klientów, to tu dajemy miejsca pracy, tu odprowadzamy podatki, wsparcie mistrza z Rybnika, jest jedną z form tego uczestnictwa – podkreśla Grzegorz Goik, prezes firmy Leon.
Piotr to jeden z najbardziej utytułowanych dżudoków, zdobywał medale na Mistrzostwach Polski Seniorów, Mistrzostwach Europy Juniorów, Mistrzostwach Świata Juniorów, Mistrzostwach Europy Młodzieży, Mistrzostwach Europy Seniorów oraz Pucharze Świata. Przed Piotrem kolejne starty, trzymamy kciuki za dalsze sukcesy!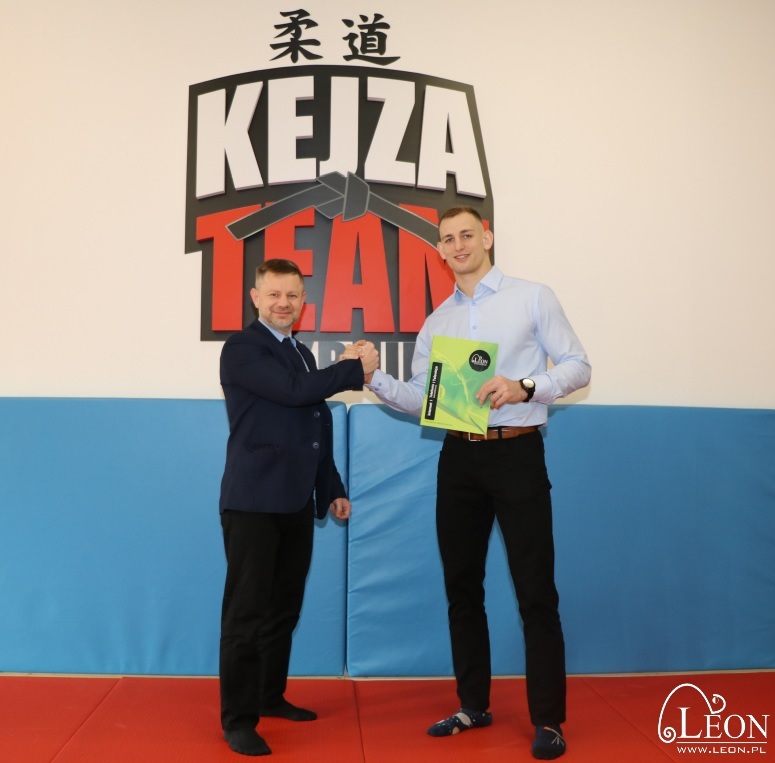 Na marginesie dodamy, że Piotr od lat korzysta z naszego szybkiego internetu światłowodowego 🙂